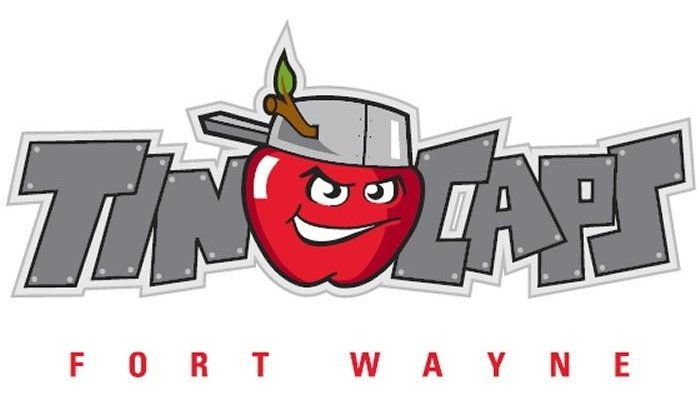 Game recap from the TinCaps:
Gore Matches Career High & Suwinski Homers Again in Series-Finale Win

(August 14, 2018) – Left fielder Jack Suwinski homered for a second consecutive night and his fourth time in his last 14 games as the TinCaps defeated the West Michigan Whitecaps (Detroit Tigers), 5-1, in the series finale on Tuesday night at Parkview Field. With the win, the TinCaps won the series and also moved into a tie with West Michigan for the top playoff spot in the Midwest League East Division's second half.
TinCaps starter MacKenzie Gore threw six innings, allowed six hits, one run, and struck out five with no walks or batters hit. Since coming off the Disabled List for a second time with a blister issue on June 10, Gore has made 12 starts, going 49.0 innings, and posting a 3.12 ERA with 60 strikeouts against 14 walks. This was the second time Gore had gone six innings to match his professional career-long.
Fort Wayne (24-26, 56-63) helped Gore offensively in the bottom of the first. With two outs in the inning, first baseman Nick Feight singled to left field to score shortstop Owen Miller from second and put the TinCaps ahead, 1-0.
West Michigan (24-26, 60-60) responded with a run in the top of the third. Kody Clemens hit a ground ball up the middle to score Luke Sherley and tie the game at 1-1.
But the TinCaps reclaimed the lead in the bottom of the third when Suwinski hit a sacrifice fly to deep right to score third baseman Olivier Basabe and give Fort Wayne a 2-1 advantage.
In the home half of the sixth, Suwinski belted a solo shot 395 feet to right-center field for his second blast in as many days to give the TinCaps a 3-1 edge. In his last 14 games, Suwinski is slashing .380/.441/.720 with five doubles, four home runs, and 13 RBIs.
Fort Wayne added two more runs in the seventh and eighth to pull away for the 5-1 victory.
In the win, Suwinski, Miller and designated hitter Esteury Ruiz all finished with multi-hit games.
Related Images: