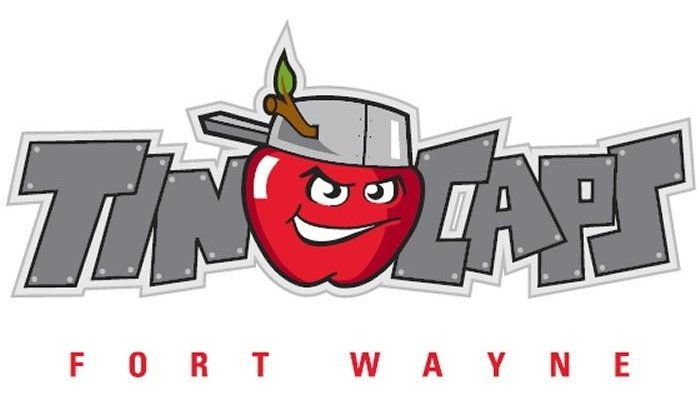 News release from the TinCaps:
TinCaps Roster Moves: Aug. 10, 2018

The San Diego Padres have made the following Minor League transactions:
Effective Friday, Aug. 10, 2018

RHP Caleb Boushley transferred from Fort Wayne to High-A Lake Elsinore
LHP Danny Sexton transferred to Fort Wayne from Double-A San Antonio (uniform: #14)

Boushley (BOZZ-lee) is the fourth TinCap promoted by the Padres this season, and the third in the last week (joining lefty reliever Travis Radke, lefty starter Aaron Leasher, and lefty starter Nick Margevicius, who was called up in July). The 24-year-old right-handed reliever from Wisconsin had the 12th lowest ERA (2.54) in the Midwest League among pitchers with 60-plus innings pitched. Not counting intentional walks, he only walked eight batters in 60.1 innings, while striking out 60. His 4.62 K/BB ratio was 10th best in the MWL, and his 1.05 WHIP was tied for the fifth lowest. The league hit just .214 against Boushley, the seventh lowest average against in the circuit.
Sexton is a 23-year-old from Pataskala, Ohio, near Columbus. He made only one appearance with Double-A San Antonio in a pinch after being brought up from the rookie-level Arizona League Padres. Sexton went undrafted last year out of Wright State and was signed by the Padres as a free agent on June 23, 2017. In nine relief appearances in the AZL this season, Sexton had a 1.00 ERA with 13 strikeouts and three walks in 18.0 innings. Danny has an older brother named Robby who's currently pitching in the Arizona Diamondbacks' organization at the High-A Level with the Visalia Rawhide.
Download the updated TinCaps roster, which remains at 24 active players.
Related Images: