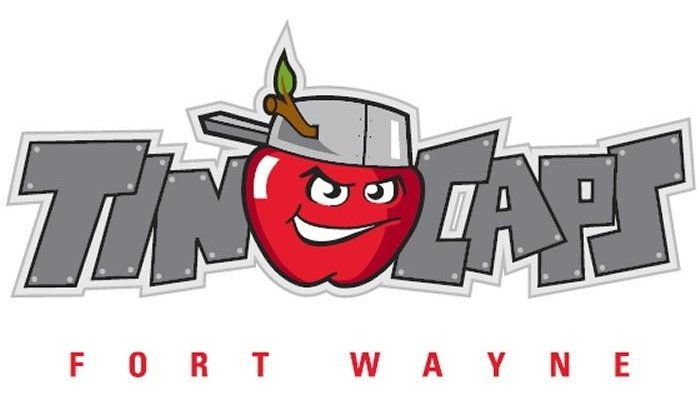 Game recap from the TinCaps:
TinCaps ReCap: Dayton 7, Fort Wayne 5 — 10 Innings (Aug. 1)

(August 2, 2018) – The TinCaps opened up their weeklong homestand at Parkview Field on Wednesday night with a 10-inning, 7-5 loss to the Dayton Dragons (Cincinnati Reds) in a back-and-forth game.
Dayton (19-20, 50-57) staked itself to an early 2-0 lead with a run in the first and another in the second. But Fort Wayne (17-21, 49-58) chipped its deficit in half in the home second on an RBI groundout by catcher Juan Fernandez.
With two outs in the bottom of the fifth, the TinCaps rallied for four runs to take a 5-2 lead. Shortstop Gabriel Arias and first baseman Nick Feight delivered consecutive two-run singles. Arias, who also drew a walk in the game, extended his current on-base streak to a season-best 11 games.
The Dragons, however, retaliated with three runs in the top of the sixth to equalize at 5-5.
The game remained tied, 5-5, into the 10th. That isn't to say though the 'Caps didn't have their chances. Fort Wayne went 2-for-13 with runners in scoring position, with eight runners left on base and three thrown out on the bases. Dayton, which tallied 16 hits, went 7-for-17 in such situations.
Left fielder Jack Suwinski had two of the TinCaps' eight hits—both of which were doubles. He was hit by a pitch as well. Feight also had a multi-hit game with a pair of singles.
Related Images: