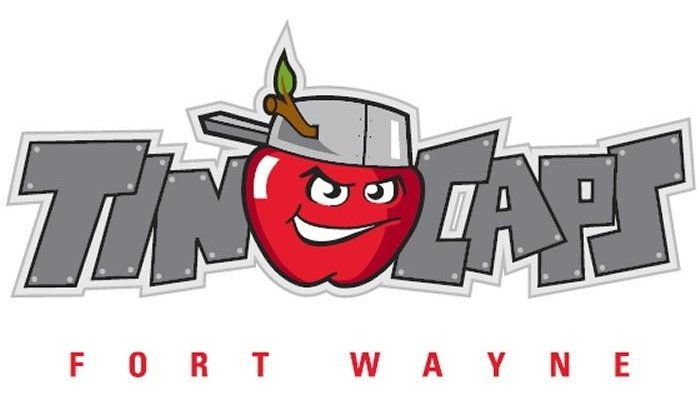 Game recap from the TinCaps:
TinCaps Blank Hot Rods in Series Opener

BOWLING GREEN, Ky. (July 28, 2018) – Starter Osvaldo Hernandez tossed 5 1/3 scoreless innings and shortstop Gabriel Arias reached base four times as the TinCaps shutout the Bowling Green Hot Rods (Tampa Bay Rays), 3-0, in the series opener at Bowling Green Ballpark on Saturday night.

Hernandez, the 20-year-old out of Havana, Cuba, allowed four hits and two walks, while striking out four in the scoreless outing to lower is league-lowest ERA to 1.85.

Fort Wayne (16-18, 48-55) did all its damage in the top of the fourth inning. Left fielder Robbie Podorsky led off the inning with a triple to right followed by an RBI double to left from catcher Luis Campusano to put the TinCaps in front, 1-0.

On the next pitch, second baseman Esteury Ruiz smacked a double down the left-field line to score Campusano and bump the lead to 2-0. Later in the inning, Arias hit an RBI single to left-center field to score Ruiz from third and give Fort Wayne a 3-0 advantage.

Bowling Green (20-15, 67-37) couldn't muster anything offensively as TinCaps pitchers combined to only allow four hits, three walks, while collecting eight strikeouts. Reliever Travis Radke closed the door in the bottom of the ninth to collect his 13th save of the year.

In the victory, Arias went 3-for-3 with a double, a walk, and an RBI, while Podorsky and Ruiz finished with two hits as well.