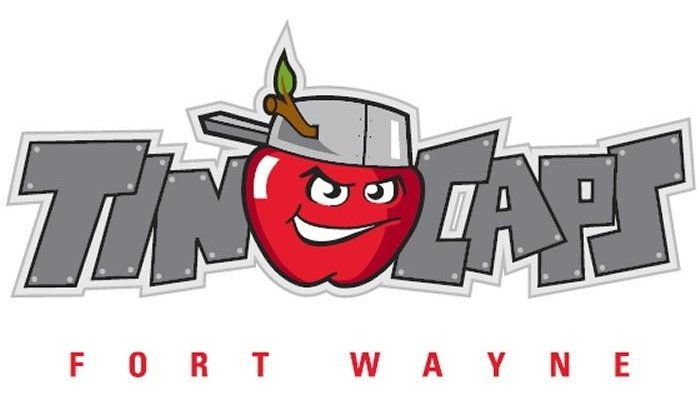 Game recap from the TinCaps:
Hernandez Impresses at West Michigan

COMSTOCK PARK, Mich. (May 22, 2018) – The TinCaps' five-game winning streak came to an end on Tuesday afternoon with a pair of losses to the West Michigan Whitecaps (Detroit Tigers) in a doubleheader. West Michigan walked off on a balk in Game 1, 1-0, and ran away with Game 2, 8-1.
Though his team ultimately lost, 20-year-old left-hander Osvaldo Hernandez turned in the best start of his professional career for the TinCaps (20-24) in Game 1. The native of Cuba spun six scoreless innings with eight strikeouts and no walks. He scattered five hits and a hit batter.
Hernandez was dueling against Detroit's No. 2 prospect, 20-year-old righty Matt Manning, who also threw six scoreless. Manning struck out nine with only one walk. He held Fort Wayne to just three singles. Both hurlers struck out the side in order in the second.
As per the rules of Minor League Baseball, doubleheader games are scheduled to go seven innings (rather than nine). The game remained scoreless into the home seventh. There were two outs and no one on base before the Whitecaps rallied. A pair of infield hits, an error, and an intentional walk loaded the bases. It looked like the game was going to extra innings when lefty reliever Ben Sheckler induced a grounder to third base. However, it was ruled that the batter, Alexis Garcia, had fouled the 2-2 pitch off his foot. Before the seventh pitch of the plate appearance, a balk was called to force in the game-winning run.
Game 2 was all West Michigan (25-19). The home team scored four runs in the fourth and added four more in the fourth. Fort Wayne's lone run came in the fifth on an RBI double by Juan Fernandez that scored Luis Almanzar, who had reached base with a walk. Fernandez had a pair of hits in Game 1, as did left fielder Robbie Podorsky.
Related Images: