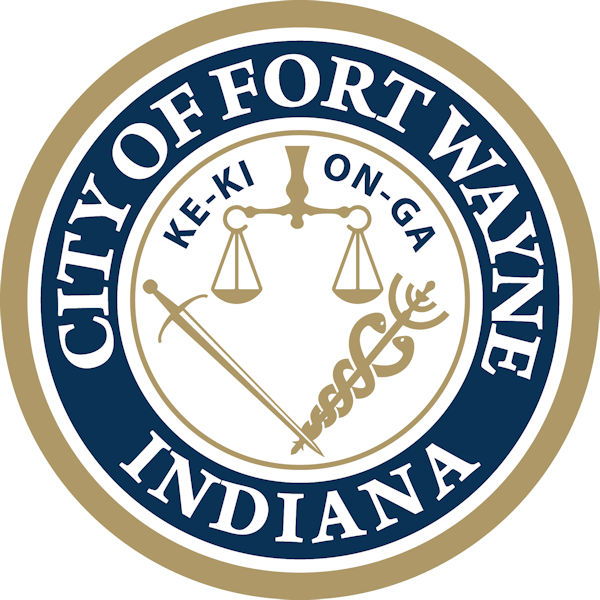 A news release from the City of Fort Wayne:
Mayor Henry's State of the City Address to be held February 6, 2013

(January 22, 2013) – Fort Wayne Mayor Tom Henry today announced that his 2013 State of the City Address will be held at noon Wednesday, Feb. 6 at the Allen County Public Library auditorium, 900 Library Plaza.

The Mayor's State of the City Address is free and open to the public. Attendees are encouraged to arrive by 11:45 a.m.

Mayor Henry will highlight City successes in 2012 and look ahead to plans for 2013. The theme for this year's speech is "Engage, Innovate, Perform."

Indiana's NewsCenter and Access Fort Wayne-City TV are scheduled to air the speech live.

Allen County Public Library Director Jeff Krull will introduce Mayor Henry.

A reception will follow the speech.
Go to the AFW State of the City Address Archive.
Related Images: