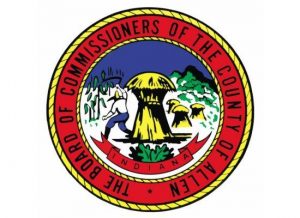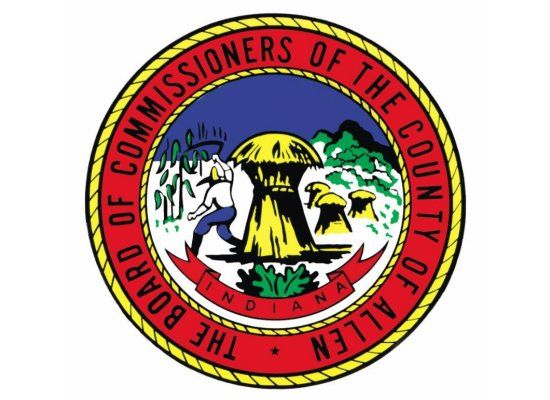 News release from the Allen County Highway Department on the proposed Bass Road improvement project.
Bass Road Project Hearing Set for June 12
Intersection upgrades, road widening and trail improvements planned

Allen County, Indiana (May 31, 2012) – A public hearing on the proposed reconstruction and improvement of Bass Road will be held by the Allen County Highway Department on June 12, 2012, at the Pointe Church, 5335 Bass Road. An open house session will take place from 5:30 to 6:30 p.m. with a formal presentation to follow.

Proposed improvements for Bass Road include intersection upgrades at both Hadley Road and Kroemer Road and overall widening from Hillegas Road to Scott Road. Engineering and design is underway and right-of-way acquisition for the first phase will begin soon, but construction is not expected to begin until 2014. The road will be widened to three lanes – one eastbound lane, one westbound lane, and a continuous center two-way turn lane. The work will include improved sight distances, road shoulder and drainage improvements, bridge improvements, and a 10-foot wide multi-use trail to be constructed on one side of the road only. East of Hadley, the trail will run along the north side of Bass. It will cross Bass immediately east of the Hadley intersection, then continue west along the south side of the road.

The first phase will be reconstruction of the Bass Road-Hadley Road intersection, currently scheduled for bid letting early in 2014. This phase adds turn lanes, traffic signal, drainage, and sidewalk improvements. All work is within about 800 feet of the intersection.

Phase two is scheduled for approximately one year later and will make similar improvements at the Kroemer Road intersection. Work on this phase will be within 1,200 feet of the intersection.

Because the remaining 4.3 miles of road widening and trail improvements are expected to be more expensive, construction will need to be done in sections over several years based on the availability of federal funding. The first will start at the east (Hillegas) end in approximately 2016. The section from Hadley to Scott will be the last phase, planned for bid letting in 2018 or later.

The estimated cost of the entire project is $38.5 million. Federal funding will cover approximately 80 percent of the project's cost.
Read more AroundFortWayne posts on the Bass Road improvement project.