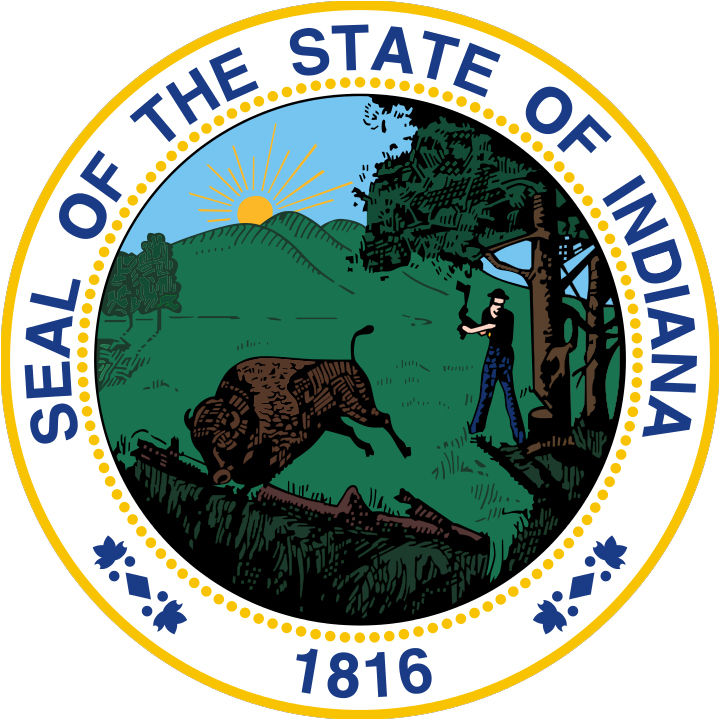 Indiana State Department of Health news release updating new 60-64 age eligibility for the COVID-19 vaccine:
Indianapolis, Indiana (February 23, 2021) — Nearly 63,000 Hoosiers ages 60-64 scheduled a free COVID-19 vaccine in their first three hours of eligibility Tuesday as the Indiana Department of Health continued its work to make vaccine available to as many Hoosiers as supplies allow.

To date, 905,236 Hoosiers have received a first dose of vaccine, and 459,603 are fully vaccinated. To schedule a vaccine appointment, visit https://www.coronavirus.in.gov/vaccine/ or call 211 if you do not have access to a computer or require assistance. Additional locations and appointments are being added as more vaccine becomes available.

Effective immediately, only individuals who live in Indiana and meet the eligibility criteria can receive a vaccine at an Indiana clinic. This will ensure that doses allocated to Indiana go to Hoosiers. All clinics have been reminded to verify eligibility prior to administering a vaccine.

Out-of-state residents who received their first dose in Indiana can still receive their second dose at the same clinic.

The Indiana Department of Health will host 10 vaccine clinics for eligible Hoosiers around the state from 8 a.m. to 8 p.m. Thursday through Saturday this week. The clinics are being added to areas where there are currently no open vaccine appointments.

Individuals must register in advance at https://www.coronavirus.in.gov/vaccine/. No walk-ups will be allowed.

The locations are:

Bartholomew County: Ivy Tech, 4475 Central Ave., Columbus

Clinton County: Ivy Tech, 251 E. Clinton, Frankfort

Dearborn County: Ivy Tech, 50 Walnut St., Lawrenceburg

Greene County: Greene County Fairgrounds, 4503 W. State Road 54, Bloomfield

Lake County: Ivy Tech, 410 E. Columbus Dr., East Chicago

LaPorte County: 3714 Franklin St., Michigan City

Lawrence County: Inn at Spring Mill State Park, 333 Indiana 60 E., Mitchell

Randolph County: Randolph County Fairgrounds, 1885 US 27, Winchester

Scott County: Mid-America Science Park, 821 S. Lake Rd. South, Scottsburg

White County: White County Fairgrounds, 12 N. 25 East, Reynolds

To find testing sites around the state, visit https://www.coronavirus.in.gov/ and click on the COVID-19 testing information link.
COVID-19 Web resources:
Allen County Department of Health COVID-19 guidance:
Related Images: