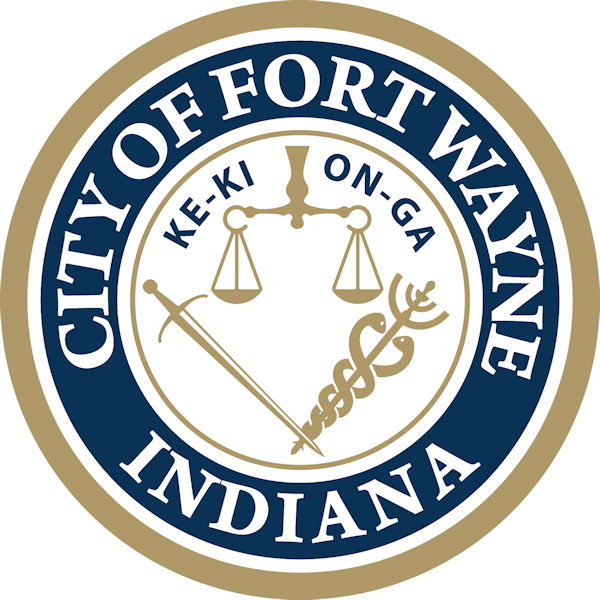 The City of Fort Wayne update for the snow plowing underway.
Around the Clock Plowing Continues

Fort Wayne, Indiana (February 16, 2021) – The majority of City of Fort Wayne Street Department plow trucks have moved into the residential streets and will continue plowing in those areas all night. In addition, a few trucks are still clearing the main arteries.

The Street Department is responsible for 1,200 miles of streets and roads and has 18 snow routes. More information about Street Department efforts can be found at https://www.cityoffortwayne.org/publicworks/street-department/snow-removal.html.
The latest winter storm updates | Official National Weather Service Northern Indiana website
Related Images: