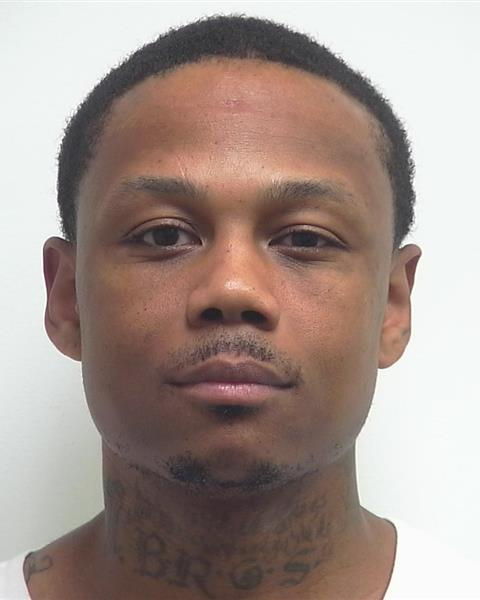 Message from the Fort Wayne Police Department:
(December 22, 2020) – Fort Wayne Police Department Homicide Bureau is asking for your help in locating a suspect in connection with a shooting death. Paris Patmon 09-11-1985 M/B/35 has been issued a warrant for Murder. He is wanted for the murder of Roosevelt Allen on May 31, 2020, in the 500 block of McKinney Avenue.

We are hoping to locate this suspect quickly.

Please use caution as he is likely armed. Call 911 if you immediately know where he is or Crime Stoppers 436-STOP with tips. Thank you.
Related Images: