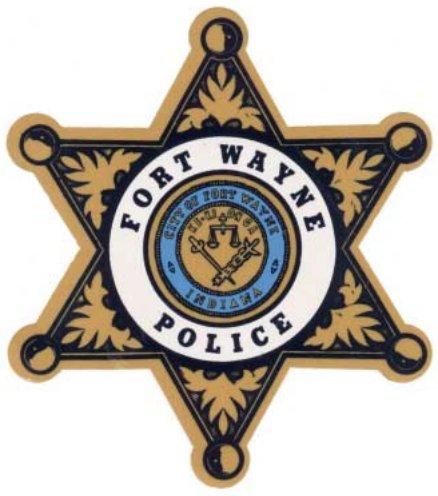 Fort Wayne Police Department news release:
(December 14, 2020) – Many have been asking about the CVS robbery and the shooting on Coliseum. Here is some info on both.

CVS robbery on Getz Rd on Friday: We had three arrests. Three juveniles were arrested in relation to this robbery. One 15 and two 17-year-olds.

Shooting on Coliseum Boulevard: Jamarcus A Tucker 03-10-1982 M/B Charges: 2 warrants, Carrying a Handgun Without a License, Criminal Recklessness, and Battery Committed with a Deadly Weapon.
Related Images: