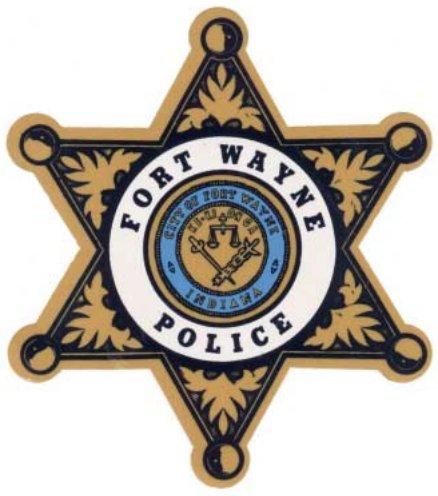 Fort Wayne Police Department news release:
Homicide Arrest

Date: 6/10/2020

Location: 1 E Main St

Time: 10:00pm

Arrested: David Lee Cortez Suel 04-19-1969

Details:

Last night Fort Wayne Homicide Detectives arrested David Cortez-Suel for the stabbing death of a female (name pending) yesterday morning. The police were sent to the location after a male called and said the female reported being robbed at an unknown location and time. No suspect information was given. After several hours of work detectives believed this to be a domestic, not a robbery. As of last night, detectives have arrested David Lee Cortez Suel for Aggravated Battery and Failure to Register as a Child Molester. Additional charges may occur after further investigation. Citizens in the community speaking with detectives were vital in the quick arrest in this case. We are grateful for the community trust and willingness to assist.
Read also:
Related Images: