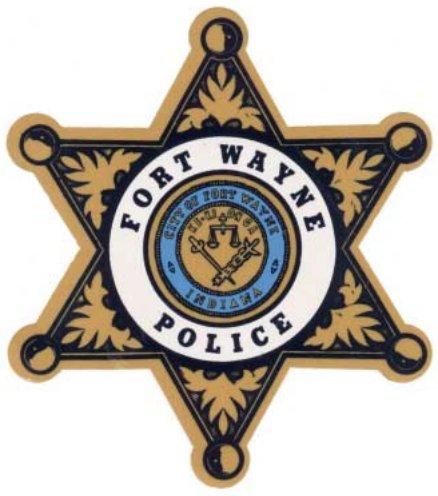 Fort Wayne Police Department news release:
Protest Day 4

Date: 6/1/2020

Location: Downtown

Time: 2:00pm to 11:30pm

Details:

Day 4 of the protest in the courtyard of the Allen County Courthouse ended without incident. This day was peaceful and no arrests were reported. Officers remained ready but were not needed. Protesters started to gather around 2pm today and peacefully left at 11pm after announcements that the courthouse park was closing. The Fort Wayne Police Department is grateful for everyone present tonight and for their cooperation and peaceful protest.
Related Images: