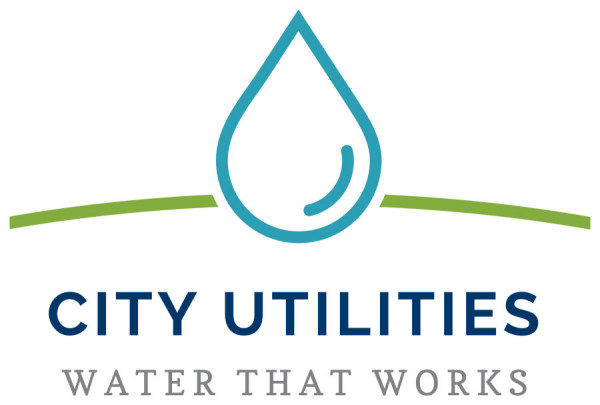 A news release from City Utilities:
Temporary River Level Adjustment Begins Monday for Sewer Project

(February 20, 2020) – To prepare for a consolidation sewer project at the Third Street Pump Station, City Utilities will be lowering river levels to allow workers to clear the area for construction. The safety measure to lower the river levels will begin Monday, February 24, 2020.

The project is for the building of a consolidation sewer pipe that will cross under the St. Marys River, just east of the Harrison Street Bridge. The 36-inch pipe will eventually connect to a drop shaft to the deep-rock tunnel on the south side of the river. The drop shaft will take combined sewage that would normally dump into the St. Marys during rain events and convey it down to the deep-rock tunnel and on to the Water Pollution Control Plant where it will then be treated.

The river levels will be down throughout the month of March and should return to normal spring and summer levels by April 15, 2020.
Related Images: